Several children at Hogar de Esperanza are in need of families and have their paperwork approved to be adopted. The following children can specifically be requested for adoption; however Hogar de Esperanza does not handle adoptions directly. If you are interested in adoption, please contact an agency within your home country.
Click on each picture to see an enlarged view.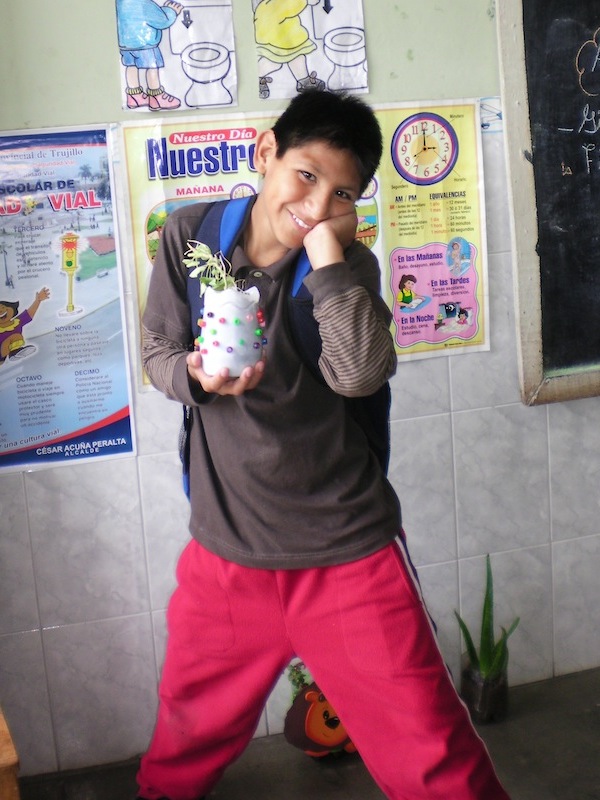 Jorge Luis Ruiz Castañeda (07/29/2000)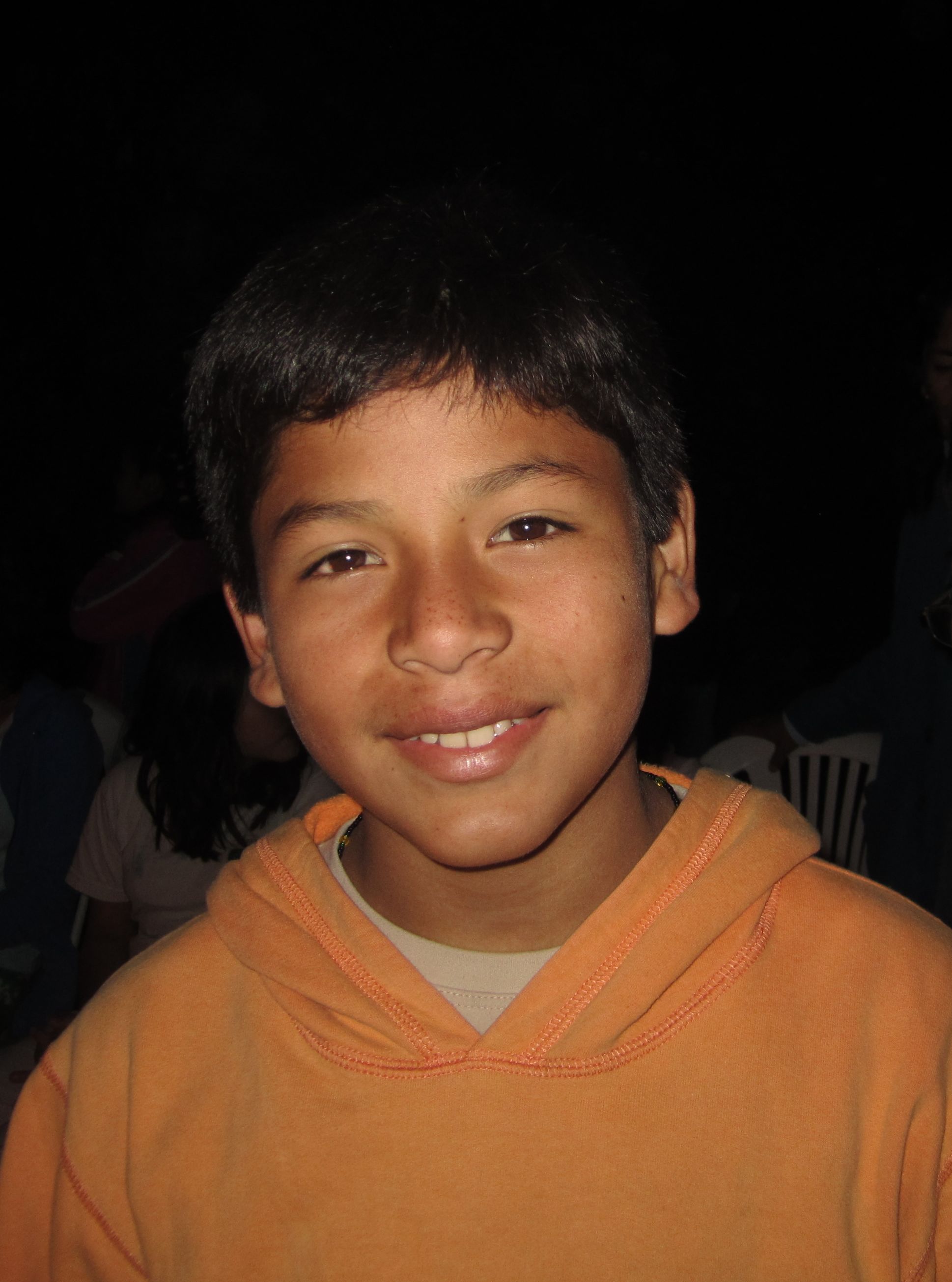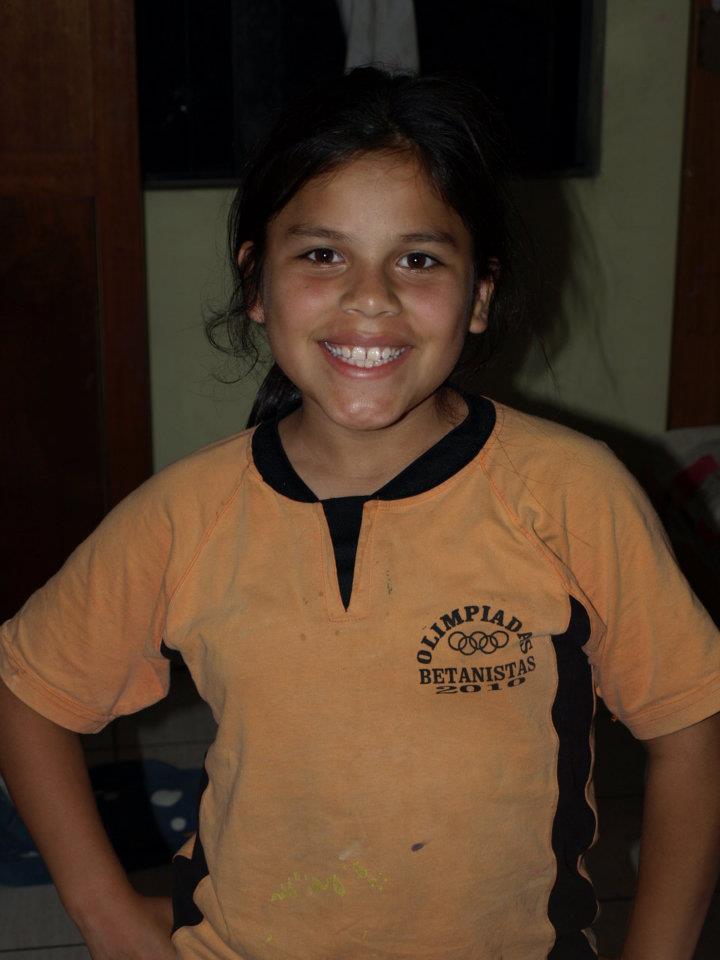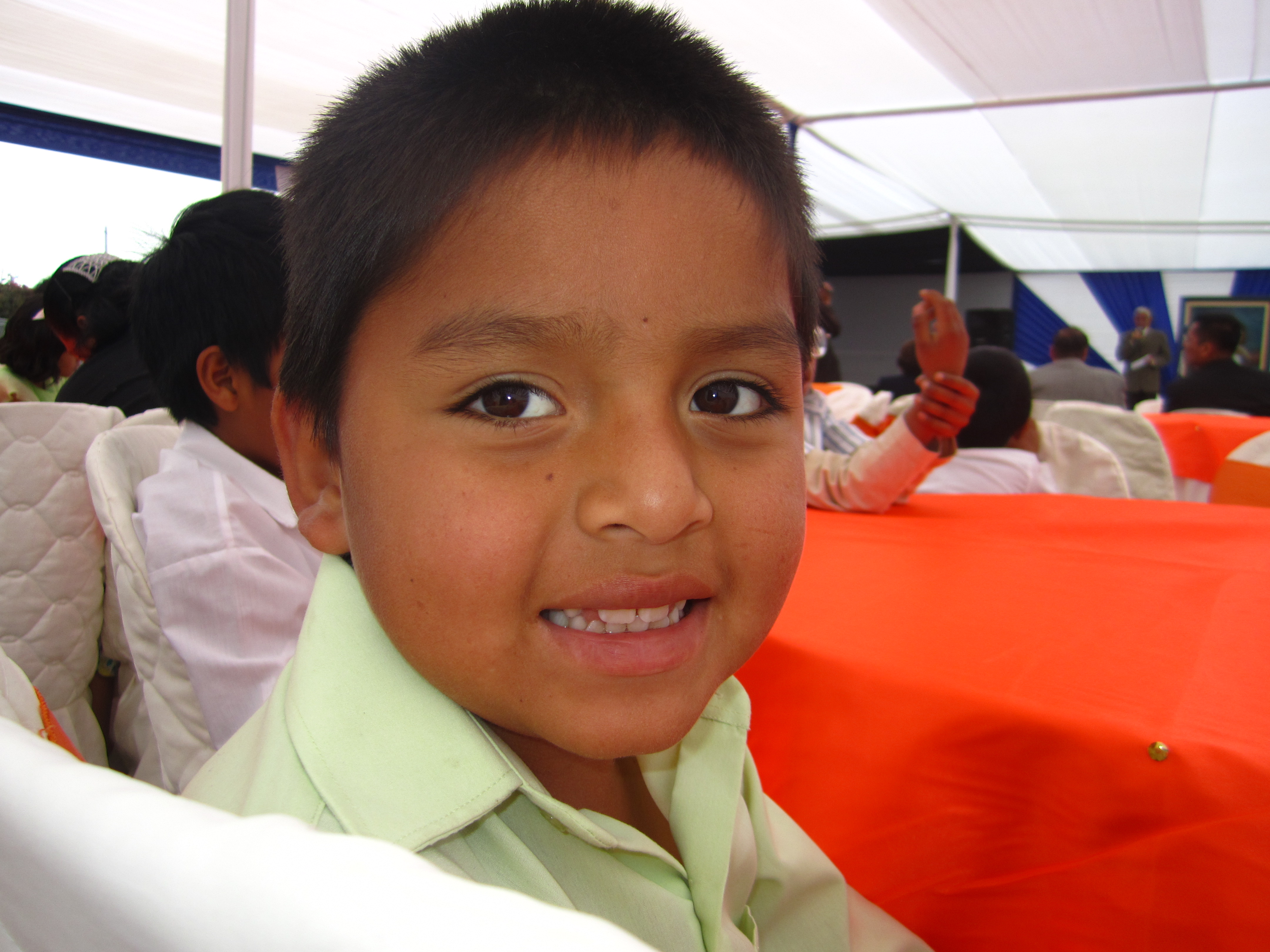 Fernando Plasencia Arevalo (08/06/2000), Marita Plasencia Arevalo (07/07/2001) and Paul Plasencia Arevalo (06/02/2004)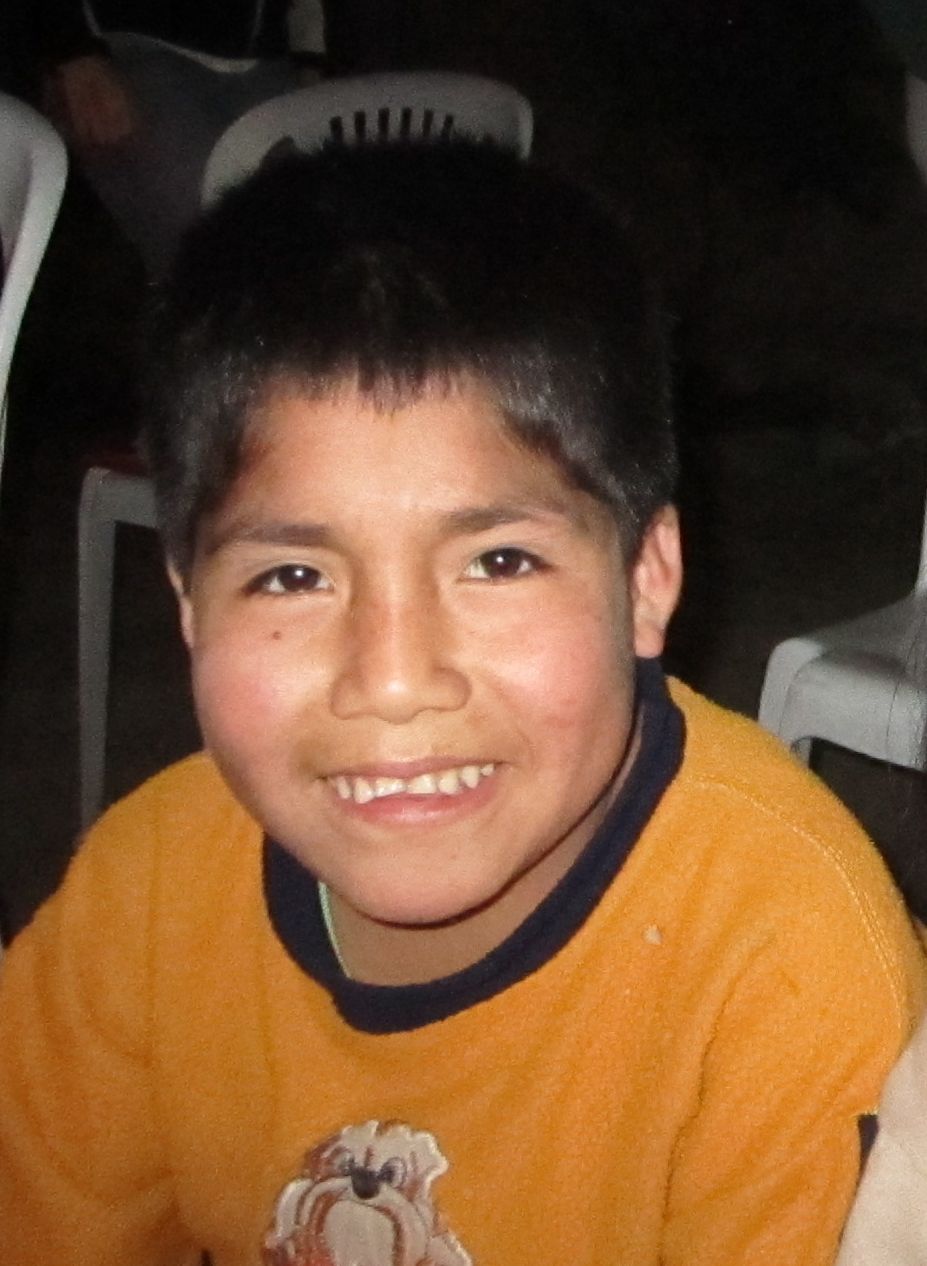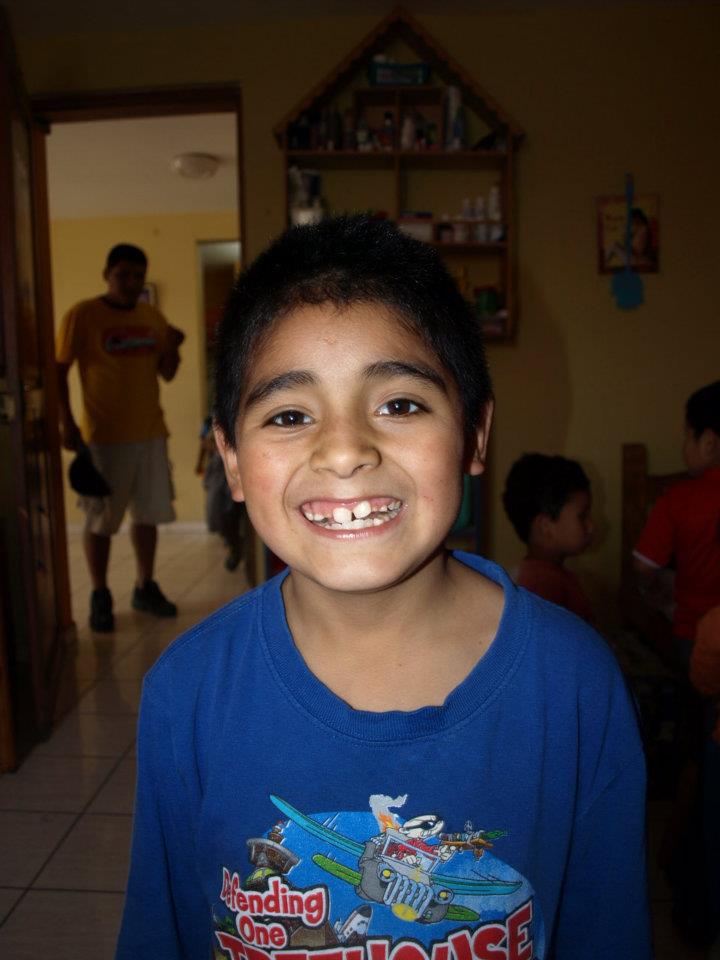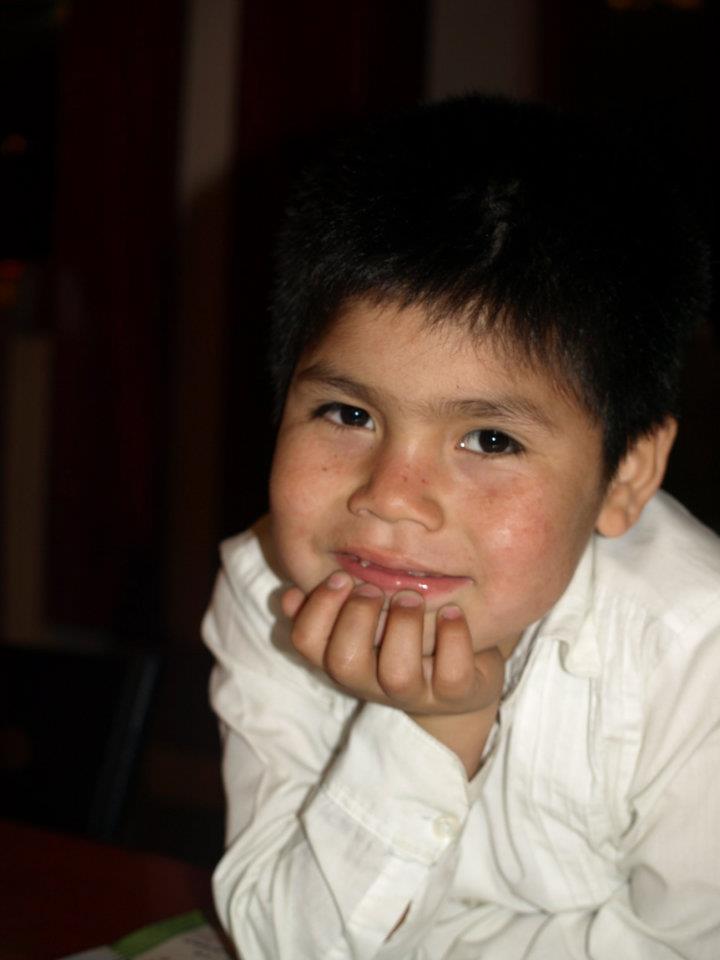 Miguel Visitacion Gomez (1/12/1997), Juan Visitacion Gomez (14/04/2003) and Jorge Visitacion Gomez (28/01/2005)
Families interested in adopting these brothers should know that they have an older brother currently in a different orphanage who would also be adopted as part of the sibling group.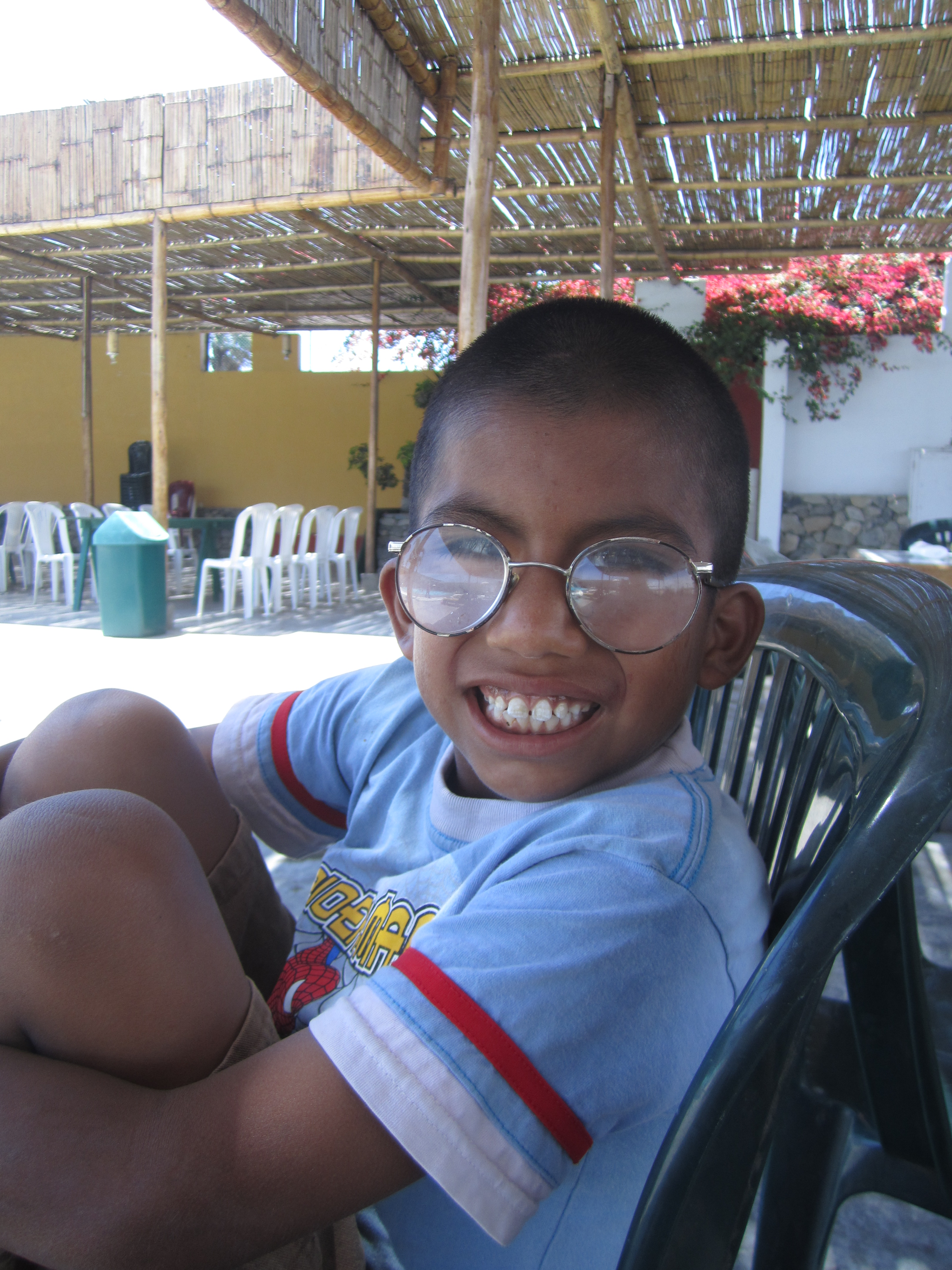 Abel Ángel Abril Aparicio and Italo Juan Abril Aparicio
01/30/1999 and 01/12/2002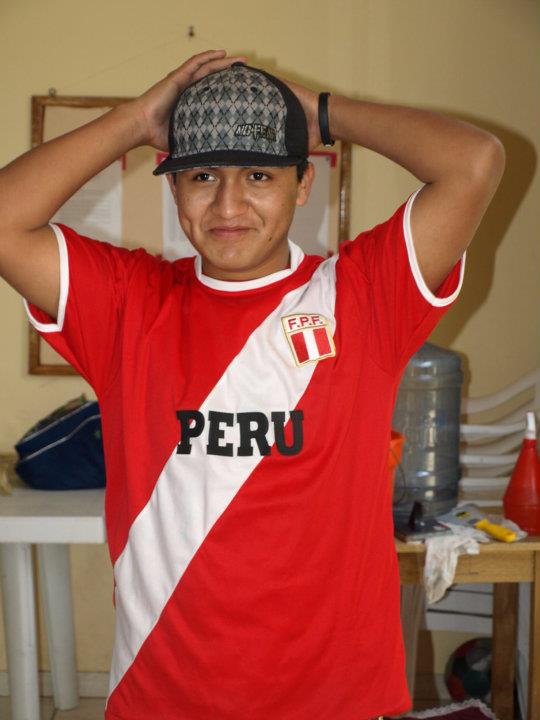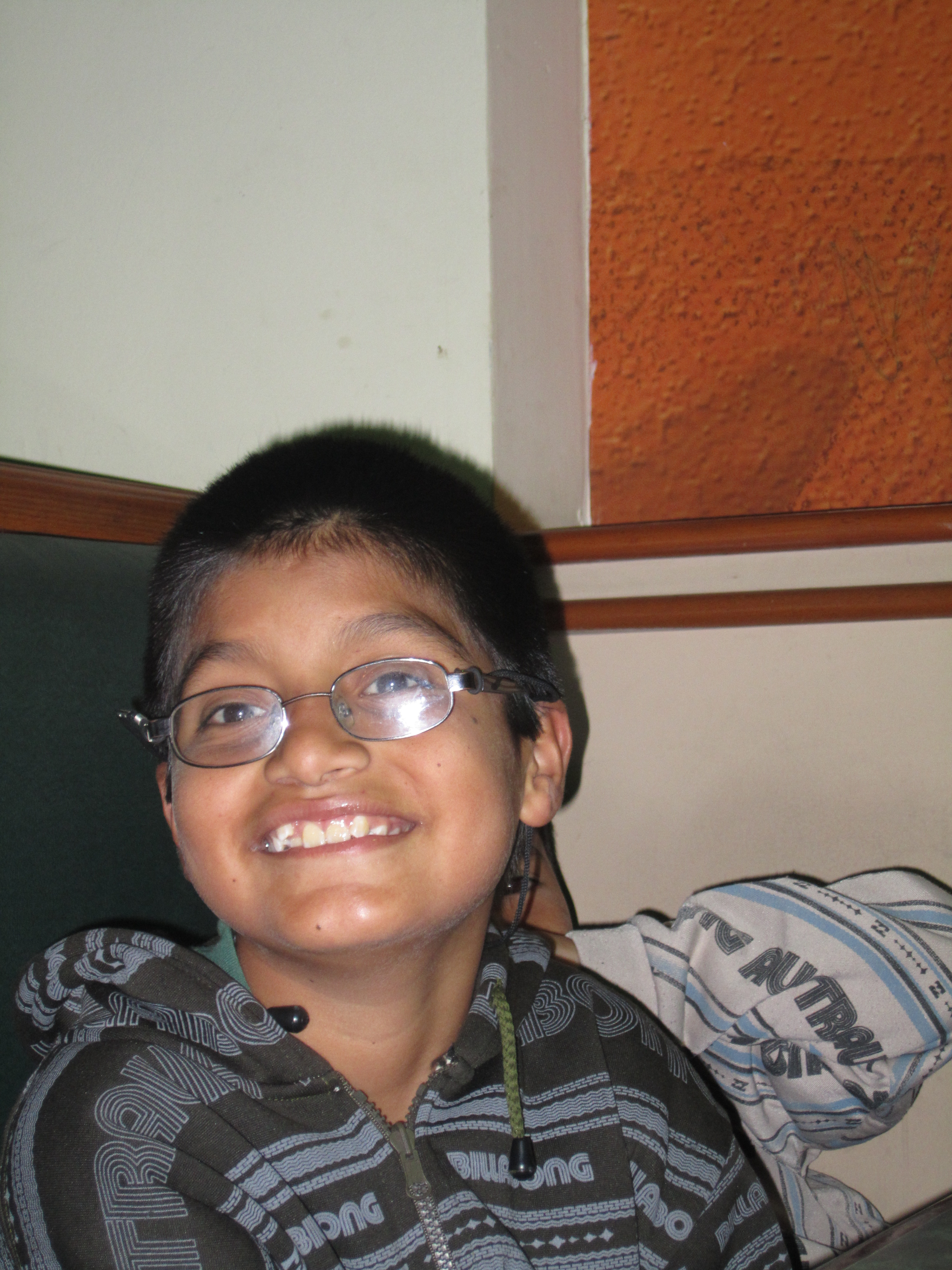 Eddy Josué Barreto Ruiz and Junior Alberto Barreto Ruiz
04/25/1995 and 09/27/1999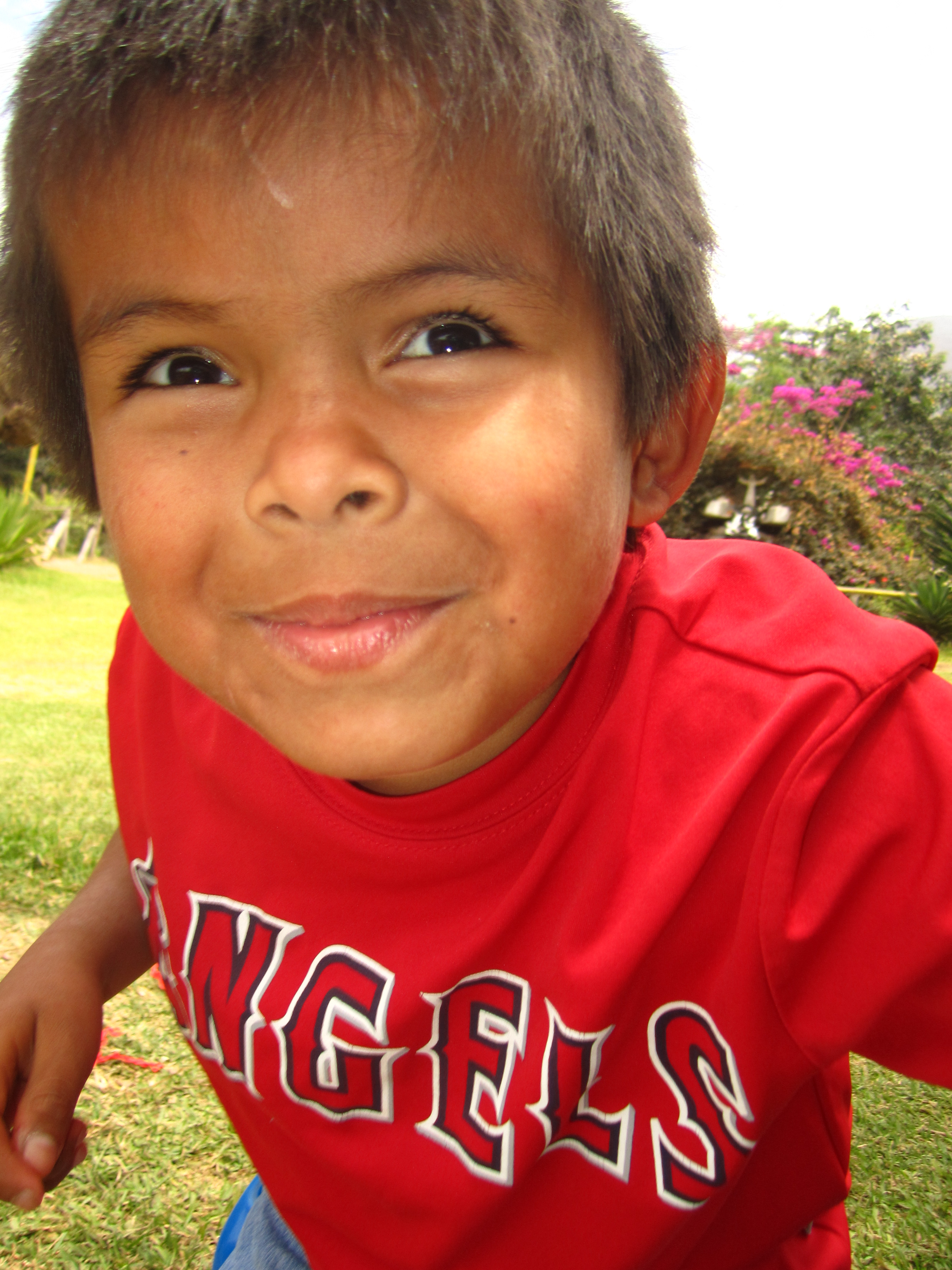 Edwin Ferreri Sánchez Huilla
01/30/2002 (Approximately)
---
"It is an oasis in the middle of the desert. A house full of hope for the otherwise hopeless." — Brady Testorff, USA
---