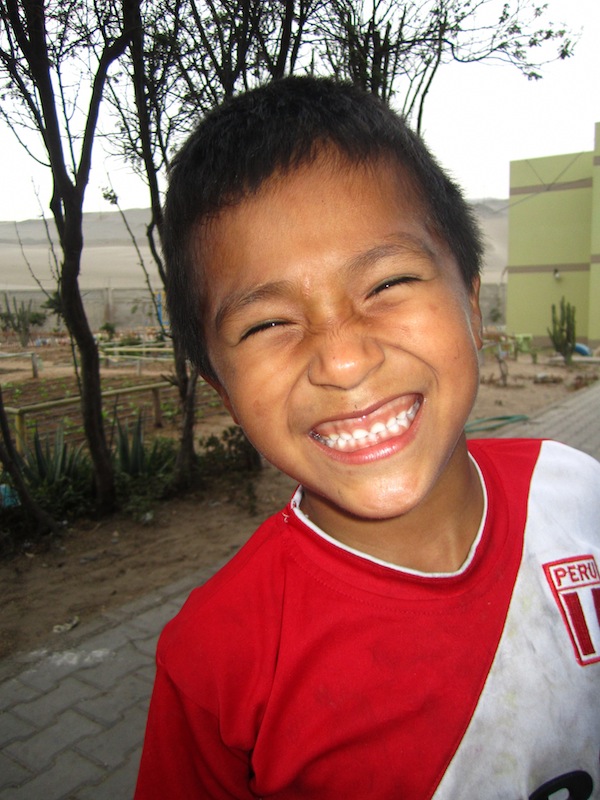 If you would like to help with the cost of health, food, housing and education of the children at Hogar de Esperanza, there are now two ways to give. You can donate through either of two organizations, Orphanos or Pioneers.
In order to donate to Hogar de Esperanza through Orphanos, you can go to the Orphanos website, http://www.orphanos.org/
and click on "Ways to Give" and then on "Give Now" which brings you to this page https://orphanos.sitewrench.com/giveonlinenow
On that page there is an address, and you can mail a check made out to them with an accompanying note that says it is for Hogar de Esperanza. The mailing address is:


Orphanos
PO Box 1057
Cordova, TN 38088

Or you can give on line at that page by filling out the necessary billing information and clicking on the South American partners box and selecting Hogar de Esperanza.
In order to donate to Hogar de Esperanza through the Pioneers mission agency (see: http://www.pioneers.ca/ or http://www.pioneers.org/ to learn more about them) has set up a project fund to provide an avenue for the short term for funds to be sent to the orphanage. This has been a great help as there is a base both in the US and in Canada which will facilitate the donating process.
In Canada:
You can mail a cheque to:

Pioneers Canada
51 Byron Avenue
Dorchester, ON, N0L 1G2

with a note specifying that the gift is for Hogar de Esperanza Orphanage and give the account number P1810 but please do not put any name on the cheque.
Or go on line to the Pioneers CANADA web page to transfer funds electronically or make a donation with your credit card.
http://www.pioneers.ca/opportunities-for-giving/
In the US:
You can mail a check to:

Pioneers
10123 William Carey Dr.
Orlando, FL 32832

Or go on line to the Pioneers USA website
http://www.pioneers.org/Give/GiveNow.aspx
and click on Global projects and be sure to specify that it is for Hogar de Esperanza Orphanage with the account number 130172
---
"I was very impressed with how well the children are taken care of, how well they behave, and how happy they seem." — Nancy DeStefano, USA
---